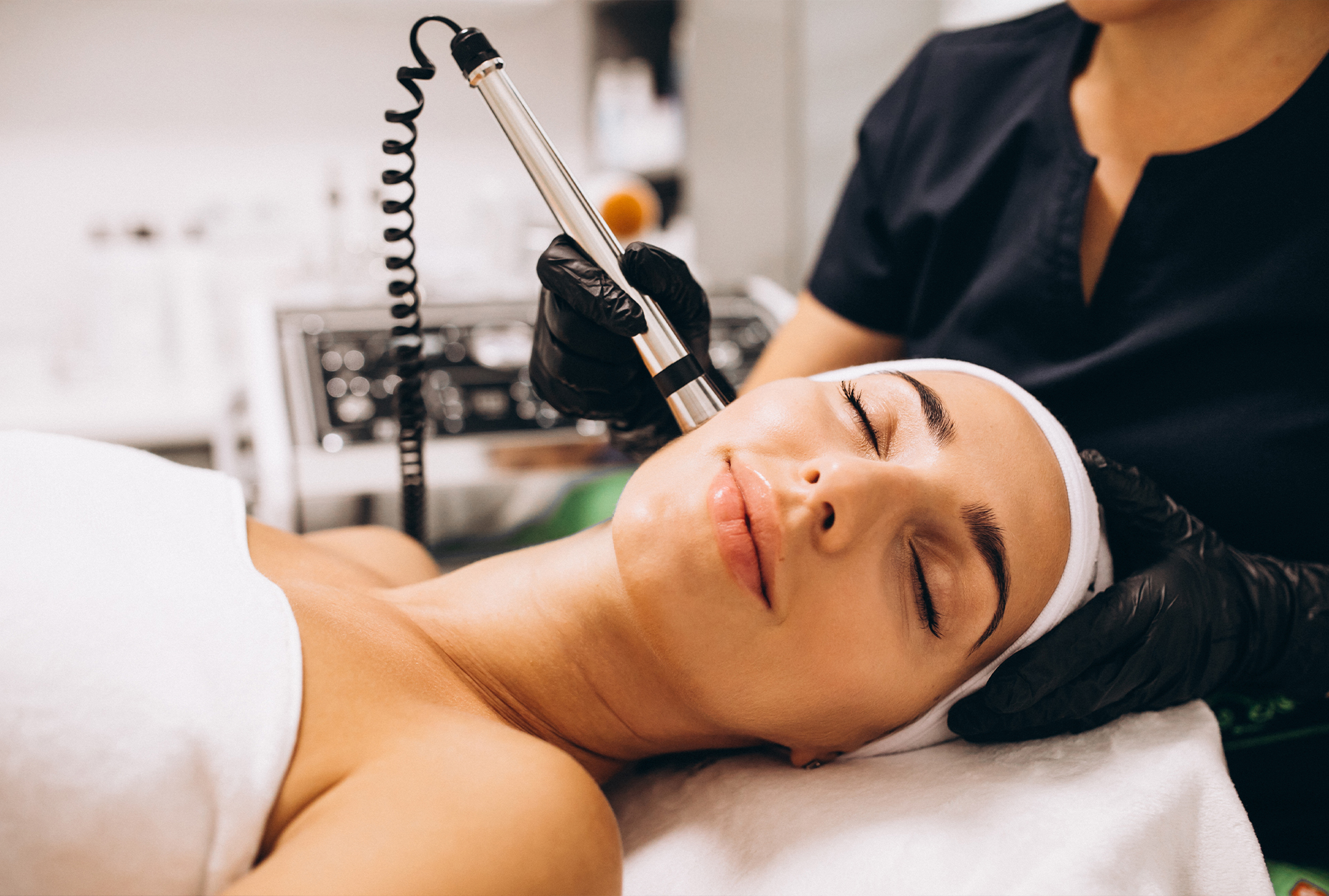 Dr. Howard Murad has rightly said, "Aging is a fact of life. Looking your age is not!" With advances in cosmetic and aesthetic medical sciences, anti-aging is no more a distant dream. Today there is a whole range of facial rejuvenation techniques that help you take years off your face. Along with surgical options such as a Facelift surgery, there are so many non-surgical and minimally invasive procedures available to help you look and feel younger. These procedures not only make you look younger, but also aim at achieving healthier skin and hair and preventing further aging changes due to sun damage and pollution.

It has never been more important to people to look younger than in this fast paced digital world. But looking good is not restricted only to good skin and hair. Another crucial aspect that is often overlooked is a healthy smile. Your smile is one of the first things that most people notice about you. Just like any other part of your body, your teeth and mouth also show aging changes. So along with taking care of your skin and hair, it is equally important to maintain your smile too. Procedures such as smile designing can easily help you look younger and make a major contribution in restoring the altered balance of your facial tissues. We, at The Maxfac Clinic, have adopted a more holistic approach to facial cosmetology and wherein we provide complete dento-facial rejuvenation.

Read on to know what facial rejuvenation treatments we offer at our maxillofacial and dental clinic in Mumbai:

1. Botox:
Botox is the wonder dug that helps you get rid of the wrinkles on your face. It basically works by temporarily paralysing the muscles that contract to form wrinkles. These are injected in your dynamic wrinkle lines and show their maximum effect in 15 days. The results last for 4 to 6 months.

2. Lip fillers:
Want that luscious looking pout? Feel that your lips are too thin? Well the answer to your woes is Lip fillers. They are used for Lip augmentation procedures to give your lips a plumper look. Most commonly used Lip fillers are Hyaluronic acid based, although other options are available too. Their effect usually lasts about 6 months.

3. Dermal fillers:
Dermal fillers are gel like substances that are injected just beneath your skin, into your static wrinkle lines or into areas of lost volume or to enhance certain facial contours. They help make your face look fuller and skin feel firmer. This makes you look younger.

4. Chemical peels:
Like the name suggests, chemical peels are substances used to peel off the top layer of your skin to reveal newer and better quality skin from within. Based on the severity of peeling, these maybe superficial or deep peels. They help in improving the texture of skin, eliminating aging signs, closing open pores, reducing acne and getting rid of acne scars.

5. PRP therapy:
PRP or Platelet Rich Plasma is a substance derived from your own blood and it is used to accelerate healing and regeneration of skin and hair. It has zero risk of allergies and is a completely safe method of facial rejuvenation that improves skin and hair.

6. Microneedling therapy:
This involves making tiny punctures into your skin and/or scalp using medical grade needles to induce regeneration of skin and hair. This is a slightly painful technique to achieve better skin and hair. Best results are achieved when used in conjunction with PRP therapy.

7. Smile designing:
Smile designing is a type of dental treatment that not only works on giving you a million dollar smile but also makes sure that the new smile is fully functional with respect to eating, speech and supporting your facial tissues. It changes the shape, size and shade of your teeth to restore a good aesthetic and functional balance back to the teeth. Modifications in the shape and size of teeth, restoration of worn out and discoloured teeth can make you look younger in minutes. Healthy teeth also offer support to your facial tissues and can help reduce signs of aging such a hollow cheeks and drooping lips.

If you wish to look and feel younger and healthier and are wondering, "Is there a good cosmetology and dental clinic near me?" please call The Maxfac Clinic on +91 8879745345 and get in touch with our doctors immediately. We are a maxillofacial and dental clinic in Mumbai delivering comprehensive cosmetic dento-facial treatment.