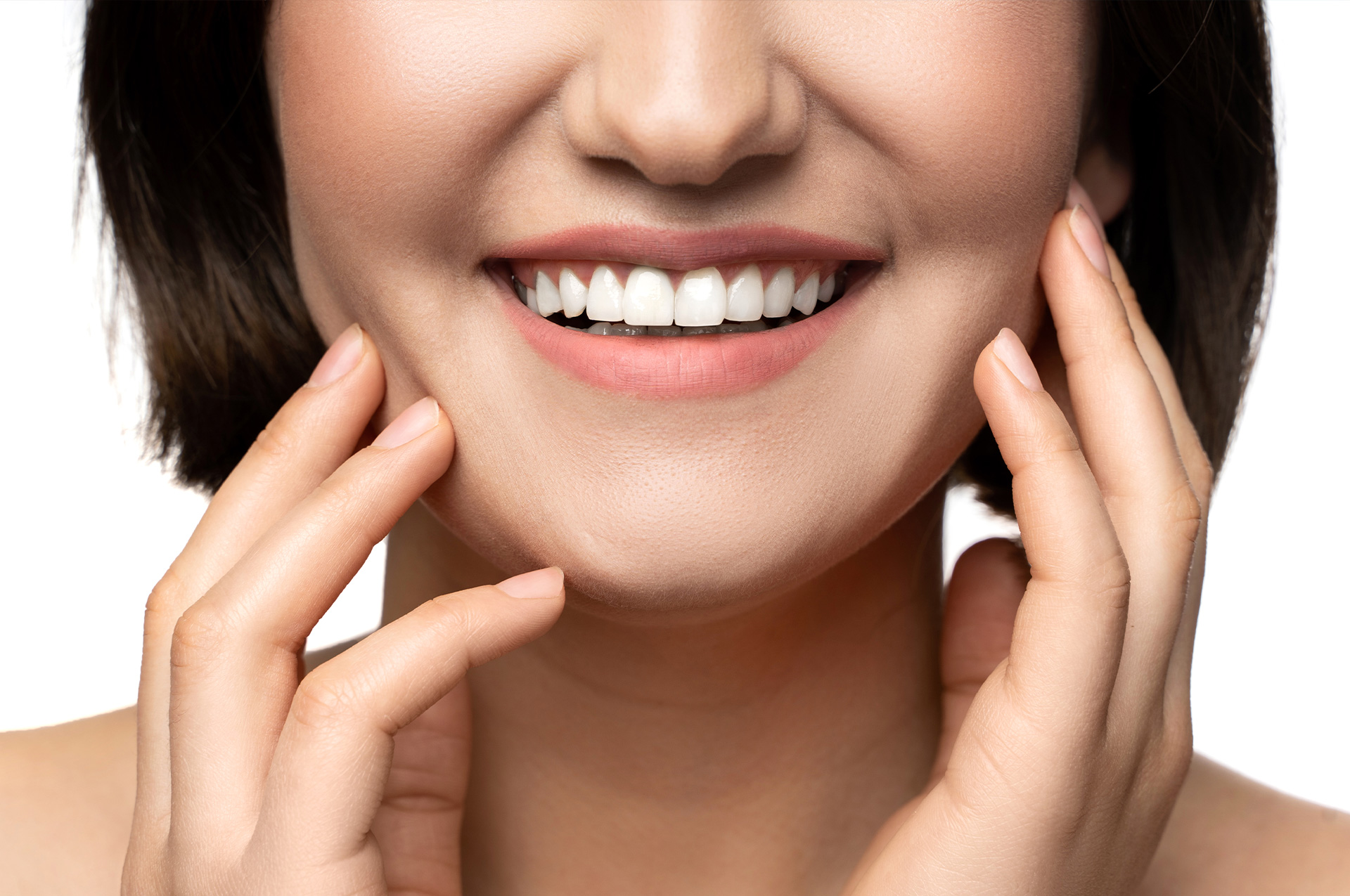 5 Common Misconceptions About Cosmetic Dentistry
Cosmetic dentistry, in its broadest sense, refers to any dental work that improves one's looks. It largely focuses on dental aesthetics in terms of colour, position, form, size, and alignment, as well as total smile dentistry. Maxfac clinic makes you feel confident and delighted about your smile. It is also the top advanced dentalcare clinic in Mumbai and the best cosmetic dentist in Mumbai.

5 Misconception About Cosmetic Dentistry

1. Cosmetic dentistry is expensive
Newer materials and sophisticated technologies help to reduce costs, allowing us (dentists) to execute operations more efficiently and cost-effectively. Furthermore, many dental clinics collaborate with their patients to ensure affordability, payment plans, and financing options, allowing customers to spread the cost of their procedures over time.

2. Cosmetic dentistry is time-consuming
You won't have to wait months for a new smile, unlike with dental implants or clear braces. Cosmetic dental bonding and professional teeth whitening can both be accomplished in a single dentist session. Some veneers can be installed in a single day, while others require two or three sessions.

3. Teeth whitening damage teeth
Dentist-provided whitening procedures are safer and more effective than over-the- counter whitening strips. At the dentist's office, there are two options for teeth whitening. The first involves a specialised gel that, when exposed to a certain type of light, breaks down the stains in your teeth, while the second involves a bespoke tray that you take home and use to apply the whitening gel to your teeth every day for two weeks. This tray conforms to your teeth flawlessly and protects your sensitive gums from the whitening agents.

4. Cosmetic dentistry treatments are painful
Dental phobia is very frequent. Dental anxiety– or, in severe situations, dental phobia– is frequently caused by a dread of pain. Dentists today go to considerable lengths to ensure that their patients are as comfortable as possible during dental procedures, including cosmetic procedures.

Discussing your worries with your dentist ahead of time gives you time to brainstorm and establish a plan to reduce your anxiety and raise your level of comfort. The maxfac clinic is the best cosmetic dentistry in Mumbai and the best advance dental care clinic in Mumbai.

5. Cosmetic dentistry weakens teeth
Ideally, cosmetic dentistry will provide you with a healthy, attractive smile. That being stated, the health of your smile is the most vital consideration. Cosmetic dentists will not compromise your dental health or tooth strength for the sake of looks. This is why talking about your treatment options is so crucial; Maxfac doctors will tell you which procedures are a good fit for you and which is not

Conclusion
Cosmetic treatments are inexpensive, dependable, and risk-free. Many people seek cosmetic dentistry in order to improve their smile and look. If your teeth are damaged, discoloured, worn, chipped, cracked, misaligned, misshapen, or have gaps between them, cosmetic dentistry can help. Maxfac clinic lets you feel good about your smile and makes you happy. It is the best cosmetic dentistry in Mumbai and the best advance dental care clinic in Mumbai.